The Whitney Team is a team of skilled professionals that will implement a personalized marketing plan for your specific needs. We believe that real estate marketing is not a one size fits all approach, so the plan will be created specifically for your property. This tailored approach has helped our clients sell their properties faster and for a higher price than our competitors.
BEFORE YOU LIST YOUR HOME FOR SALE:
MARKETING DIFFERENTIATORS
Targeted and Paid Social Media Campaigns
---
Over 70% of American adults are active on Facebook. Undoubtedly, it is the #1 social media platform, and the #3 most visited website in the country (Zillow is #31), jam-packed with home buyers. With targeted and paid social media campaigns, we help you harness the power of social media to get your home in front of the right eyes.
Through advanced targeted marketing, we ABC split-test up to 20 unique photo and video ads, to give you maximum exposure online, where buyers most frequently visit. Our ads run throughout the Meta Ad Network, including Instagram (#4 most visited website), and thousands of apps and games.
This results in, on average, more than 10,000 extra sets of eyeballs on your property, every single week.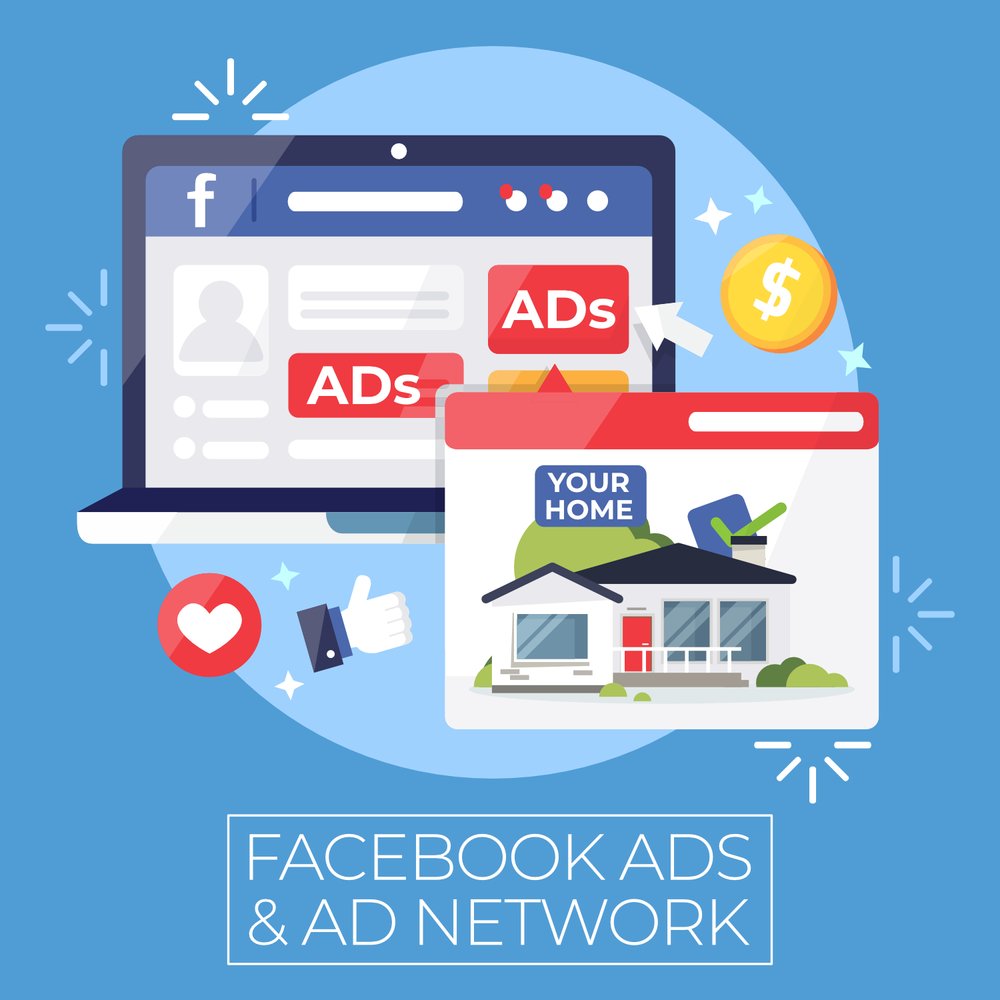 Advanced Retargeting
---
Thousands of buyers actively search our website, like you are doing now! We employ an advanced system to segregate the traffic based on the homes they are viewing, location, price, and other unique metrics to create localized groups of buyers with similar needs.
Not only are we able to call, text, and email them to announce your home on the market, we are able to pair this list with our aforementioned Facebook/Meta marketing campaigns. In doing so, we amarket your property to these specialized gropuos of homebuyers already active on our website. Often times, a potential buyer will see your home multiple times per day through our various ad networks.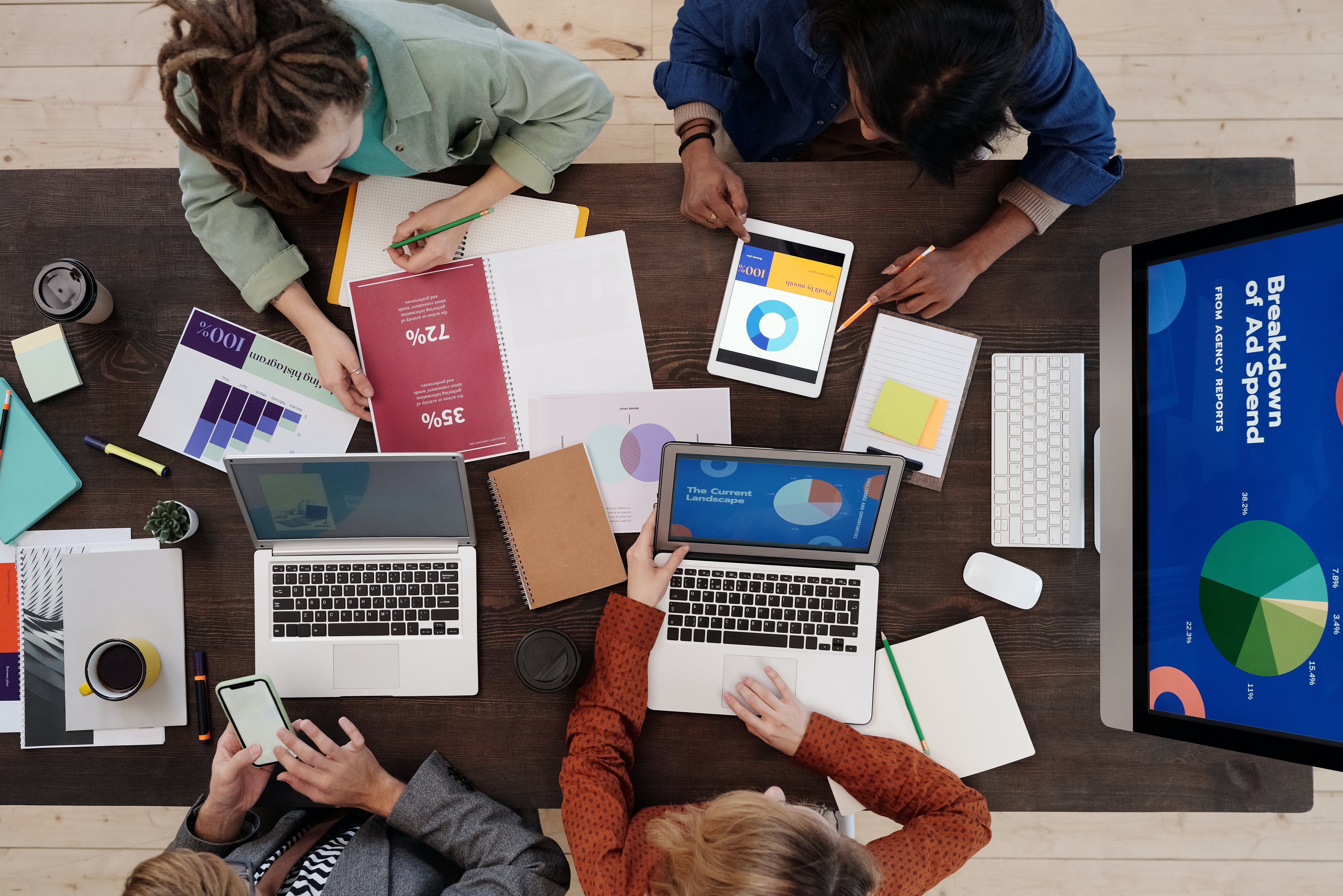 Professional Photography
---
At the heart of our marketing strategy is a commitment to excellence and innovation. Recognizing the crucial role of high-quality visuals, we have invested in the latest in photographic technology by bringing the process in-house. Our industry-leading camera, backed by and equipped with advanced AI features, enables us to produce professional-grade photos that showcase your home in its truest form. This state-of-the-art equipment captures every detail with an unparalleled clarity.
By controlling the photography process ourselves, we ensure that each image is a perfect representation of your property, inviting potential buyers to experience the unique charm and character of your home before they even step through the door. Investing in this sophisticated technology allows us to highlight the beauty and distinct features of your home, creating a compelling visual narrative that draws buyers in.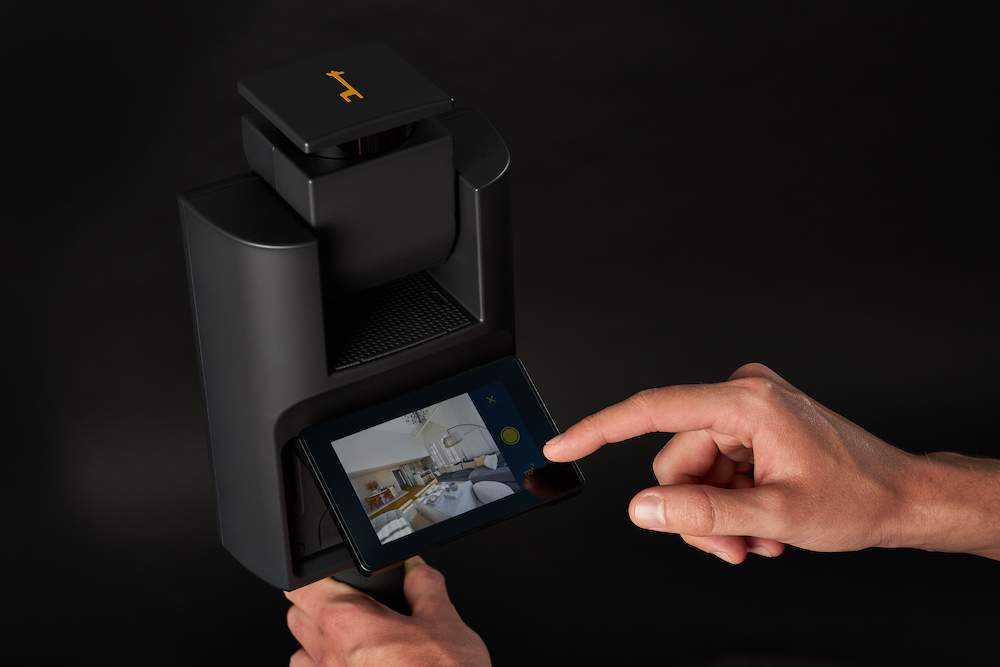 Cinematography + YouTube
---
Over 1 billion viewers on YouTube spend more than 4 billion hours each month watching videos. To capitalize on this largely untapped market, we turn to cinematography. We share your home's video through our channels and, backed by paid advertising, to local and interested buyers through YouTube/Google In-Stream Commercials.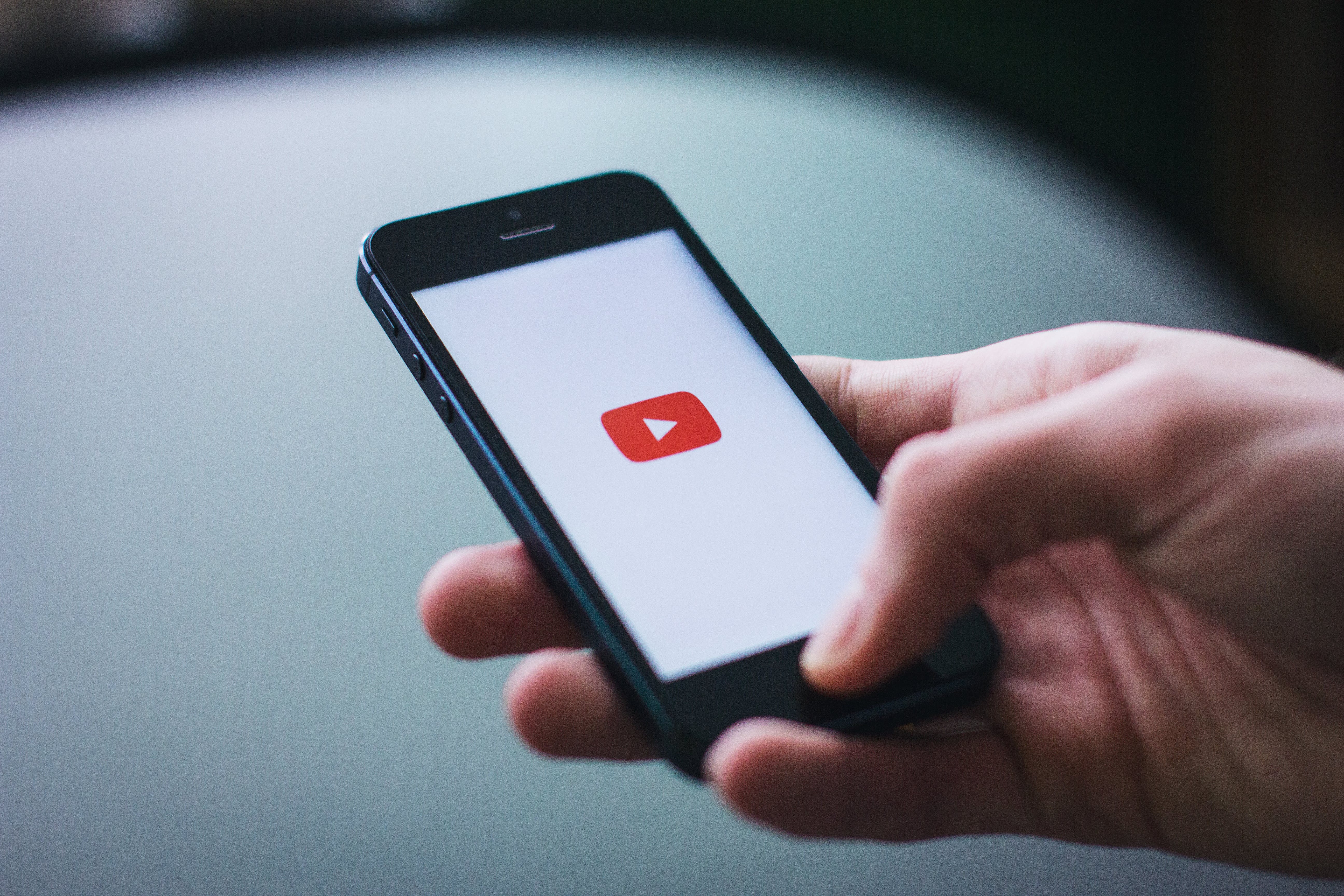 Immersive 3D Virtual Tour
---
We target buyers near you who want ta home like yours, of course. But we don't stop there. Over 40% of our website traffic is from visitors outside California! To all those, we offer a high-tech, immersive, and interactive 3D Virtual Tour of your home. Think of this as a 24-Hour Virtual Open House for buyers from all around the globe.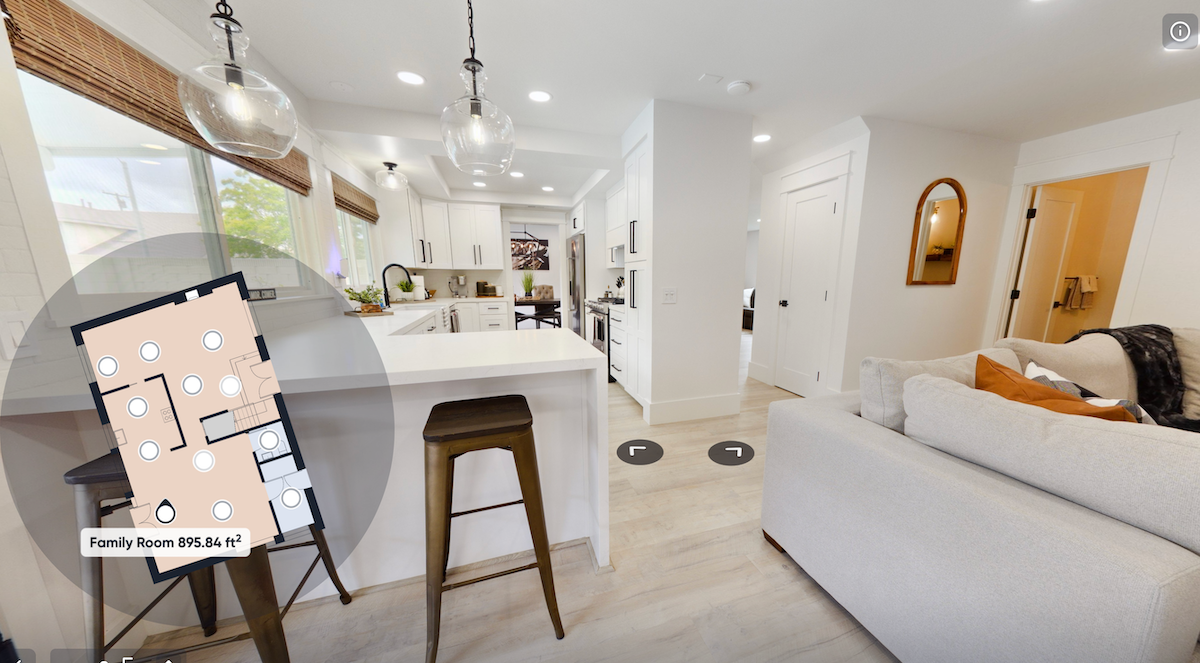 Unmatched Online Syndication
---
We your home on all the leading property networks, starting with professional and thorough MLS entry. This leads to your home being place on websites like Zillow, Realtor.com, Homes.com, and the other major platforms. Further expanding on this, we also team up with over 2,000 additional website portals to ensure no potential buyer is missed, no mater what website they might be using.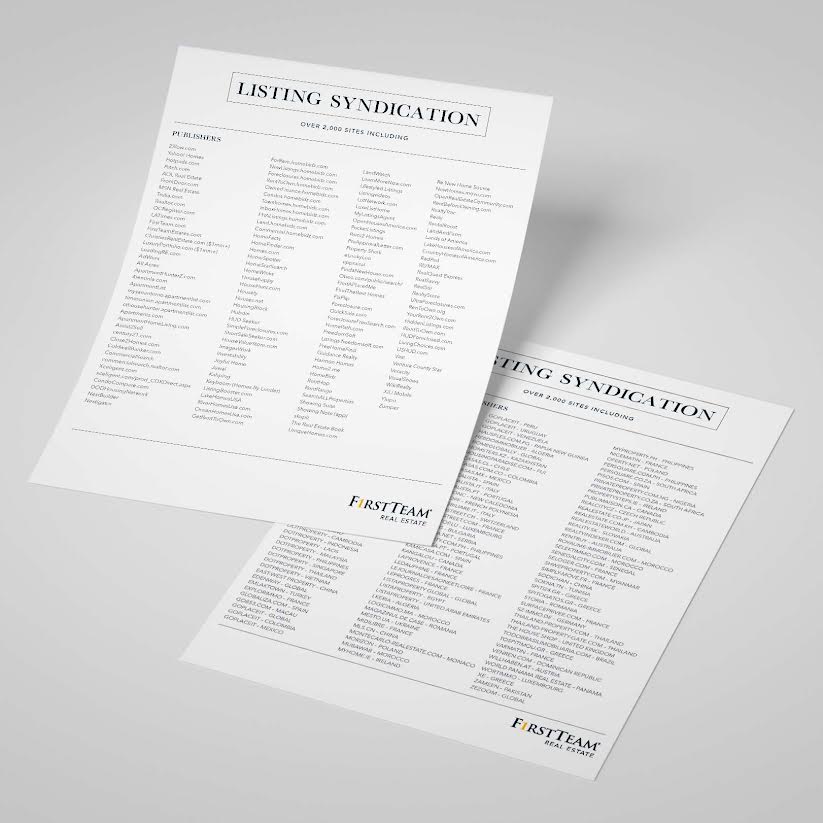 E-mail Marketing
---
To ensure no potential opportunity is missed, we send targeted emails to prospective buyers in our always-growing database, currently north of 10,000 contacts. Further, we also send to strategically-selected local agents to further expand the reach. We literally place your home other agents inboxes, so they don't even have to search the MLS to find it.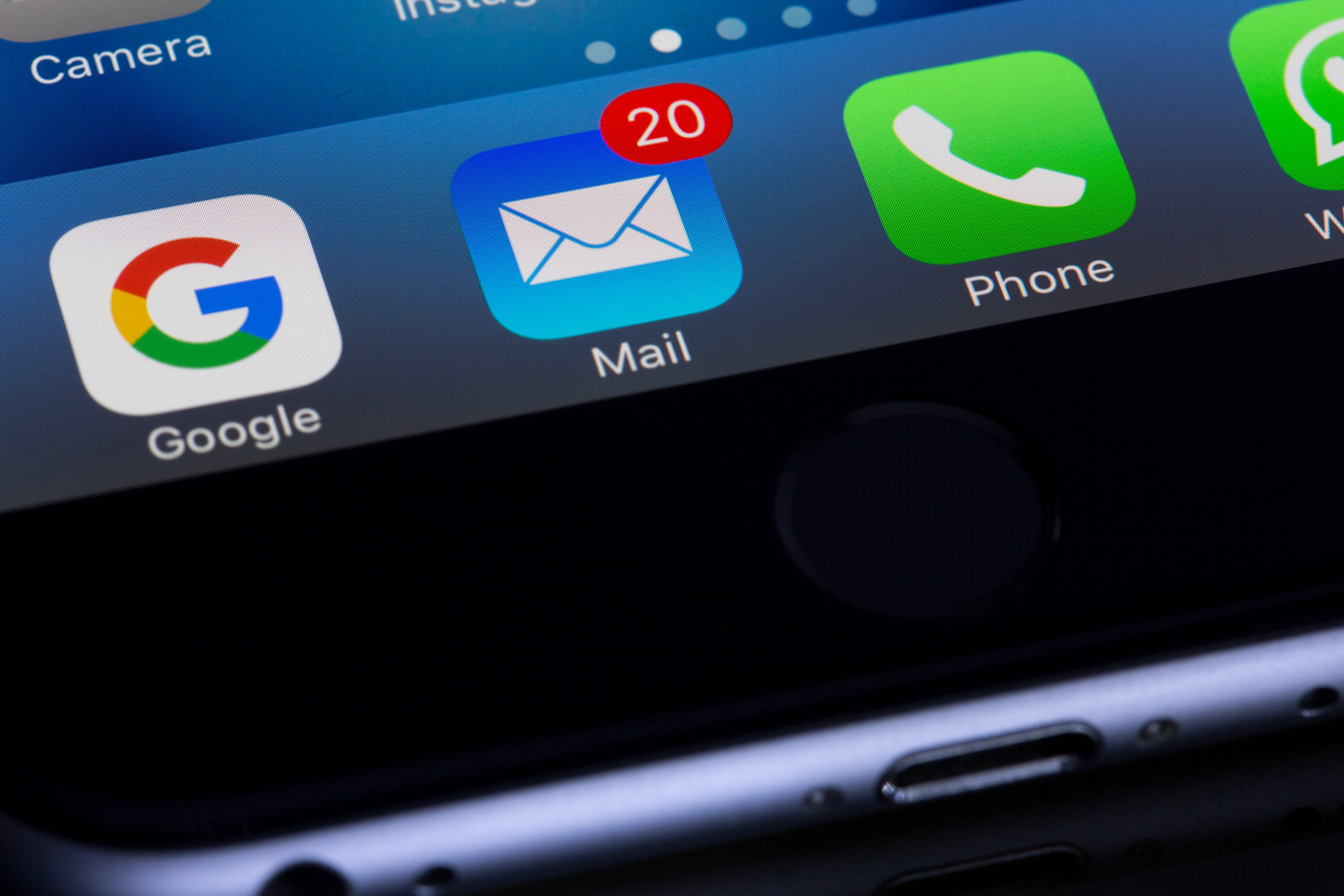 Print Collateral
---
We capitalize upon our massive digital footprint, but we don't let traditional marketing go out of fashion. All of our listings get their own beautiful, full-color, professional designed and printed brochures and custom 2-sided business cards with a unique QR code. Both flyers and business cards are available at every showing and open house.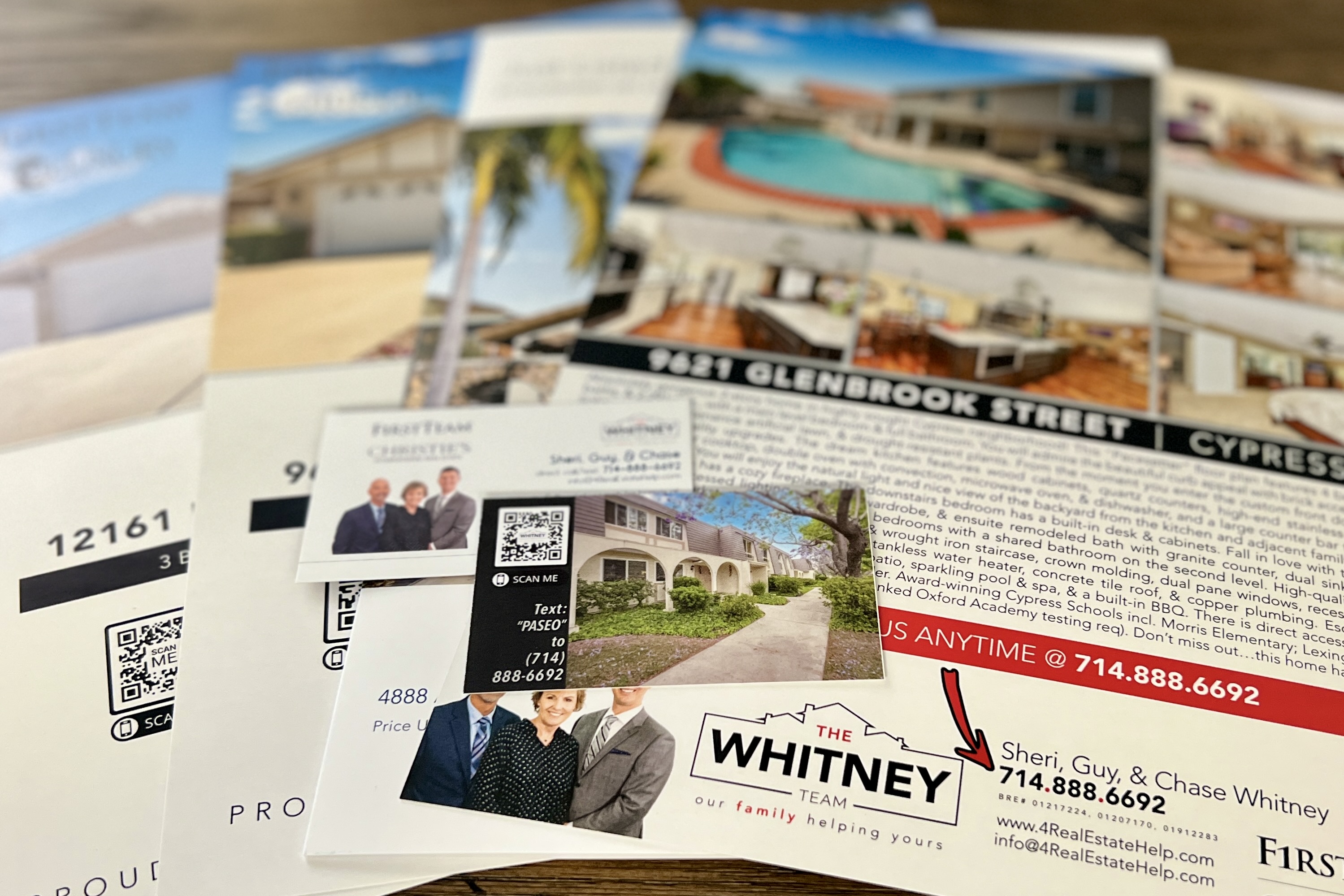 Direct Mail Marketing
---
The mailbox is still one of the most effective marketing channels available. It is also one of the most expensive, which is why many agents forego this opportunity. We send targeted mailers to the local neighbors, knowing that many will have a friend or family member looking to move to the area. We also use advanced tracking for these, so we know exactly who is engaging with our mailing pieces for further follow-up.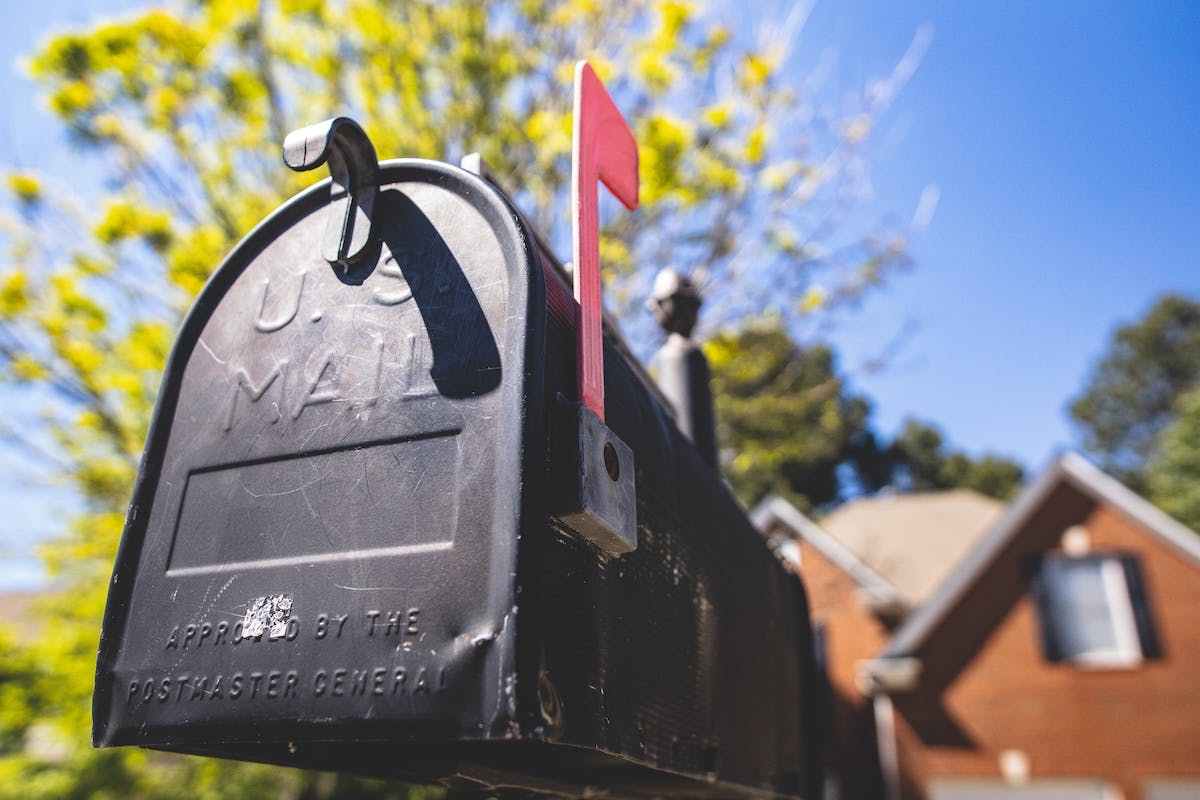 Signage
---
A professional 'For Sale' sign with a unique QR and text code gets placed on your property, so interested buyers can gain instant access to information about your property. We also track the traffic coming through the signs to turn passersby into new opportunities, resulting in more in-person showings.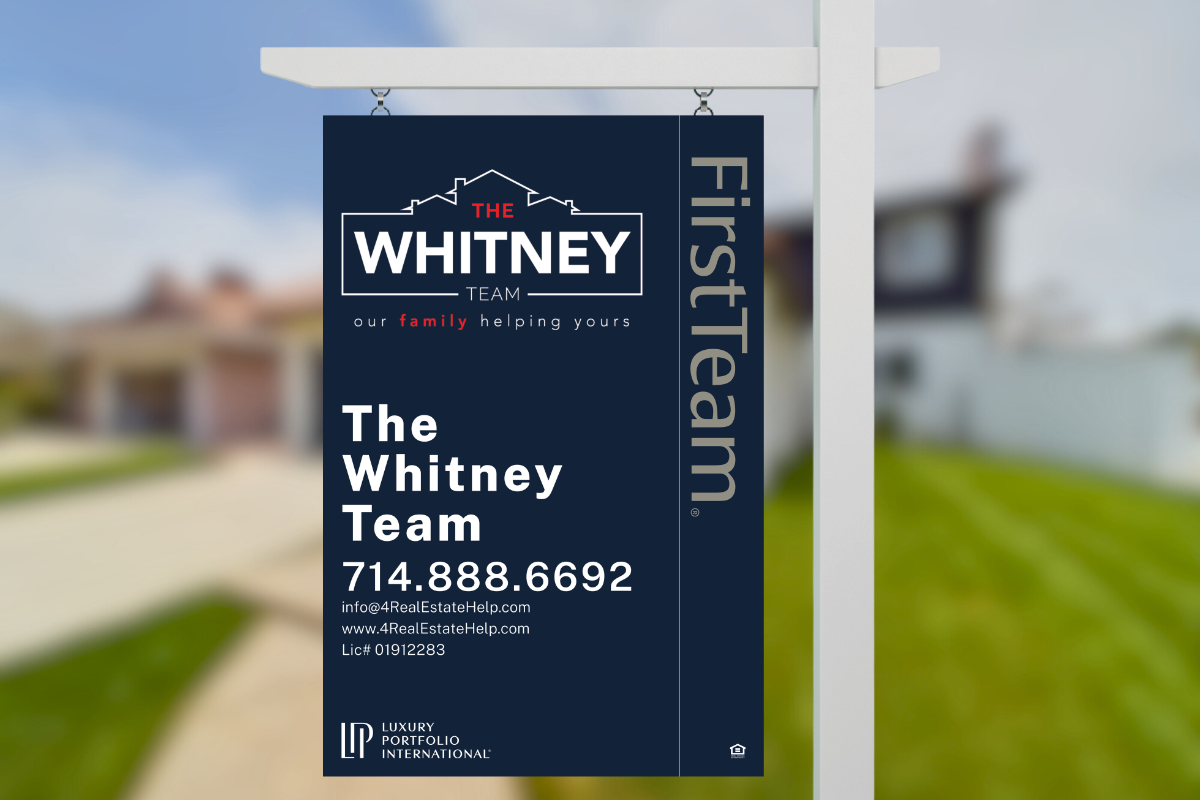 Stay in the know
---
To keep you in the loop, we share weekly updates on comparable homes, so you can have an eye on the competition while also providing bi-weekly updates on the real-time buyer demand to give you a glimpse under the hood of buyer behavior.
We also provide a weekly update on all our digital marketing campaigns so you can better assess the progress. You will get all the buyer engagement stats like views, impressions, clicks, and inquiries. Moreover, we provide a progress update on open houses and individual showings for the week with unfiltered feedback passed directly to you. This way, you can better understand what buyers and agents think about your property.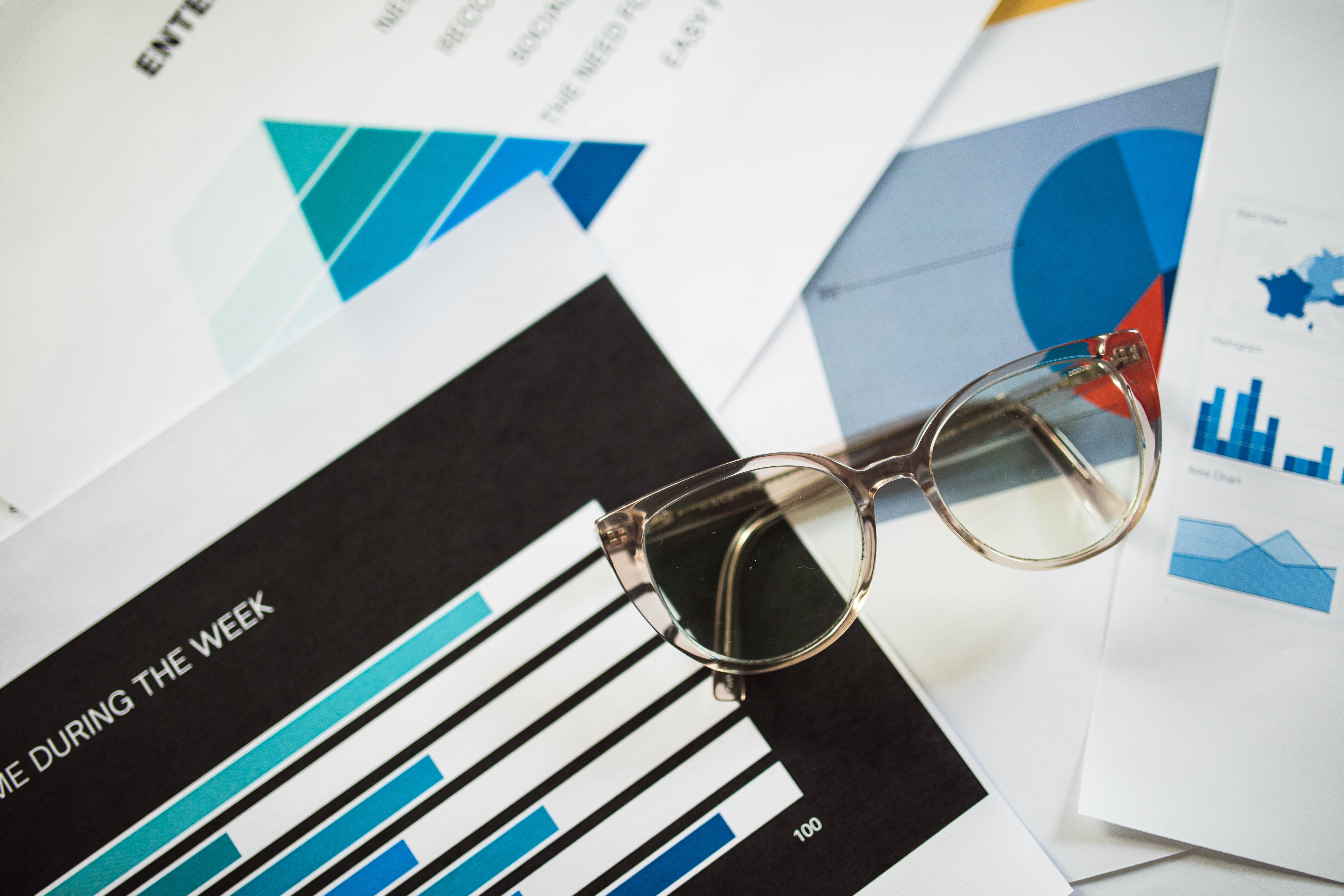 Put Your Home in the Spotlight
---
Our customized and proven marketing plan gives your home optimal exposure, both online and off-line. Our mission is to ensure that no prospective buyer gets missed, every rock is turned, and your home finds it's way to those who will pay the most for it.
Your home is one of your biggest investments and the only way to guarantee your home sells for the most possible money is to market it in a way that delivers the statement: THIS HOME IS WORTH IT!!!
When it's time to sell real estate, no matter the reason, obtain the home value you deserve with the assistant of a skilled team of REALTORS® on your side. We welcome you to reach out to confidentially discuss your next home sale.