let us simplify your home journey
Our Family Helping yours
Instantly search for homes with features not available on the MLS or anywhere else.
Instantly search for homes with features not available on the MLS or anywhere else.
Top .3%
in Orange and LA County
Who You Work With Matters
The Whitney Team is a team of experienced, licensed REALTORS® serving Cypress and the greater Orange/Los Angeles Counties.
Having helped families since 1996 with combined experience totaling more than 60 years, we have seen every different market, and have excelled in all of them.
We pride ourselves on a proven track record of getting market leading results, a tailored and curated experience, complete accountability and transparency, and a direct line of communication at all times.
To learn more about our story, and why we're the top real estate team in Orange/Los Angeles Counties, click below!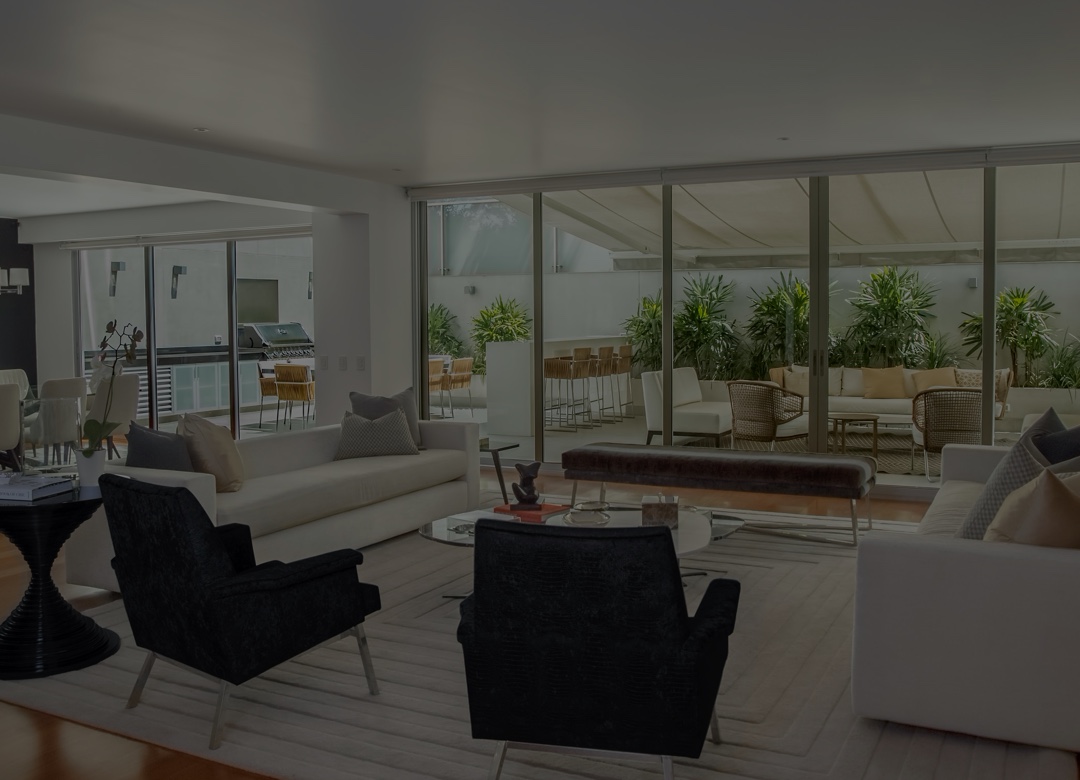 Sellers
Sell a house
Get proven results and streamlined service from start to finish. Learn more about how we can get you results with our sales strategies.
Sell With Us
#1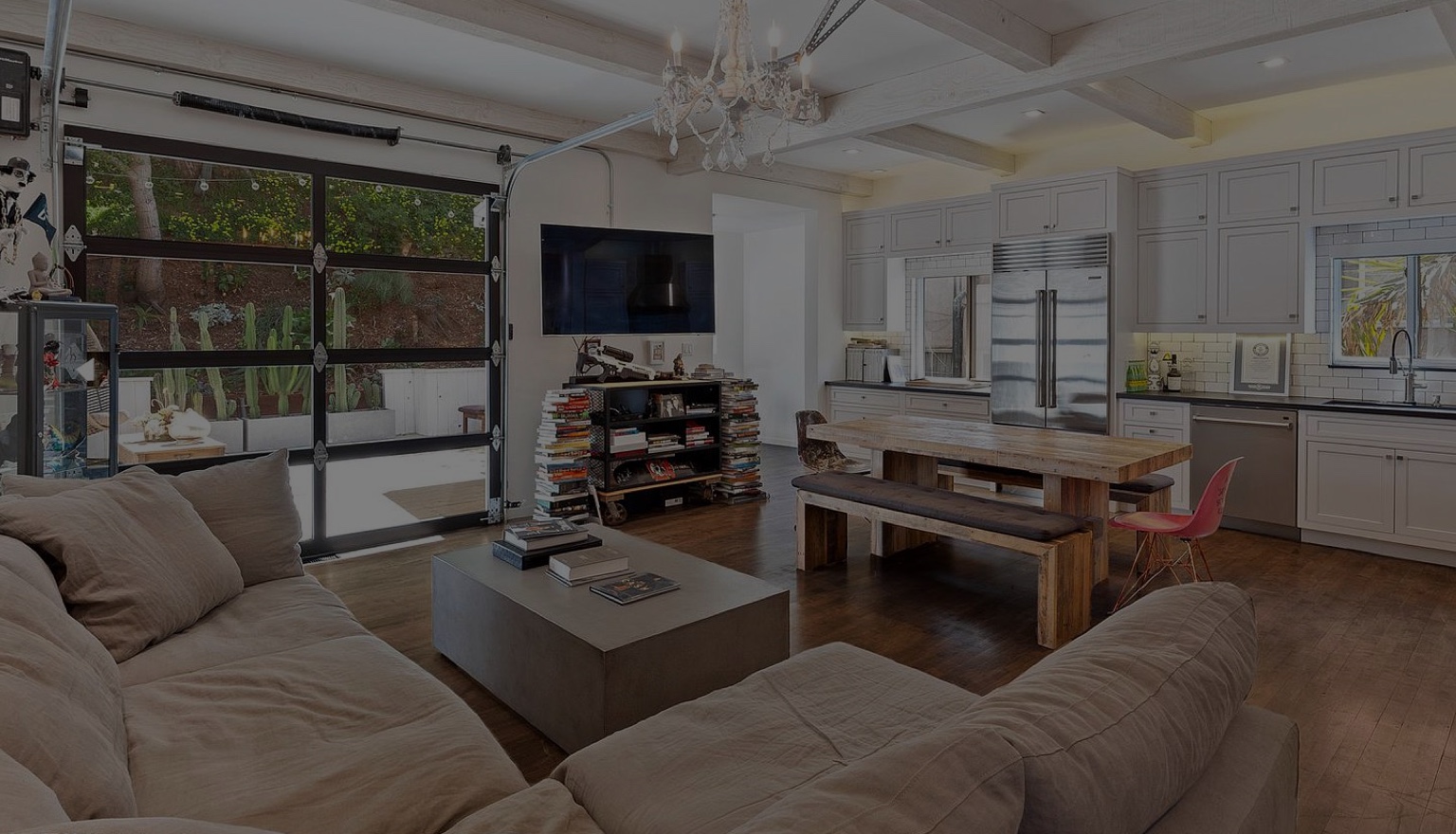 Buyers
Buy a home
We're here to guide you through every twist and turn of the buying process, so that you can sleep easy at night in a home that you love.
Buy With Us
#2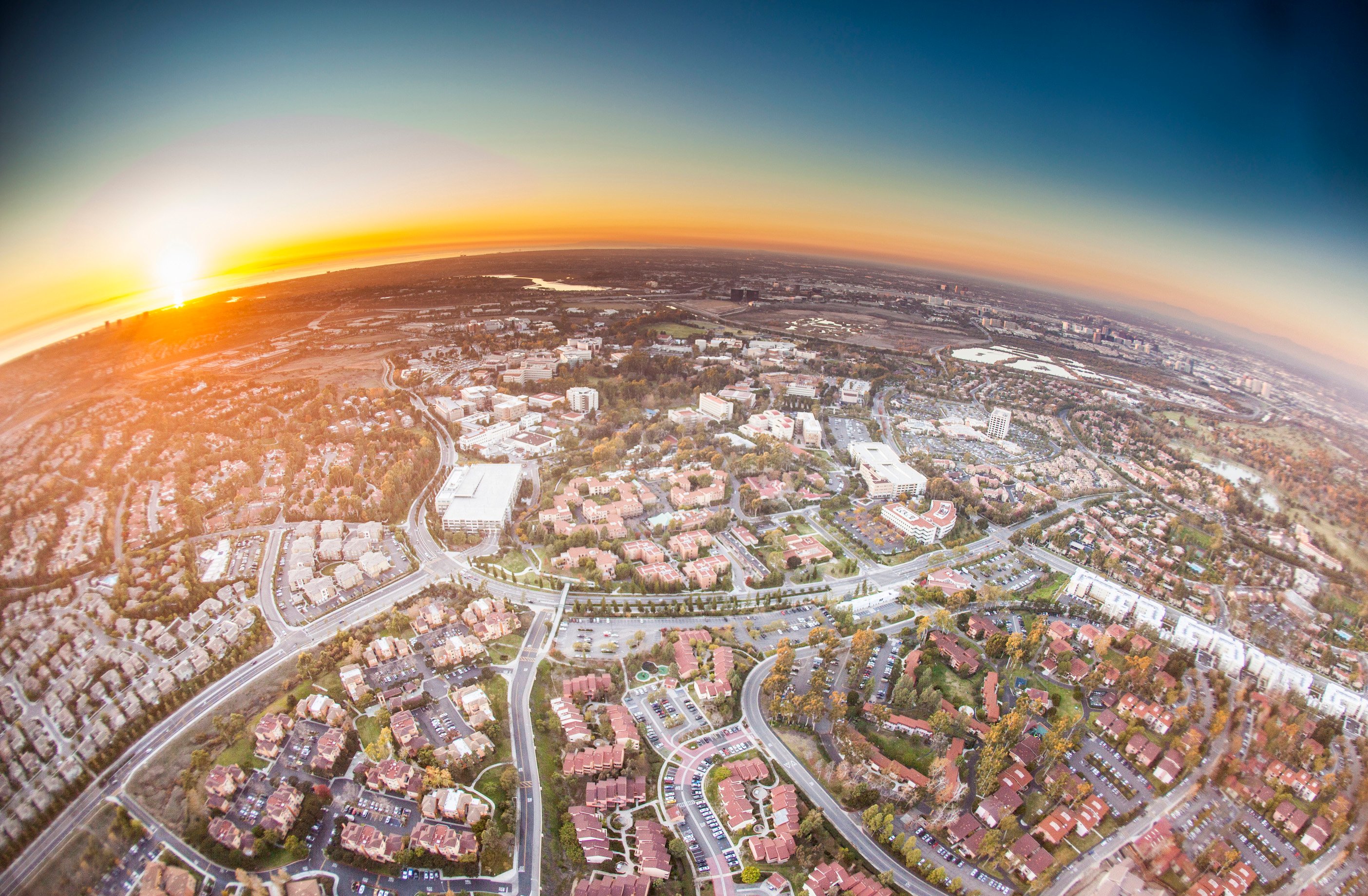 Relocate To
Southern California
With all of the beauty that the Southern California has to offer, it isn't hard to find the perfect place to call home.
Explore the area
#3
Not sure where to start?
Contact us and will help you create a plan that will get you the best results in your desired timeframe.
"The Whitney Team is amazing!!!! Our home sold in minutes. We could not be happier. We all know there are many, many real estate agents in the business. We also know there is a limited amount of great ones, The Whitneys' are terrific!!"
"Excellent ! Extraordinary! The Whitney Team is the best Real Estate in the world. The Whitney Team has gone extra billion miles beyond my expectations. I would recommend anyone who want to buy the house to go to the Whitney Team. I would like to say that I am very thankful and grateful to the Whitne
…
y Team who have been helping from the beginning to the end. Thank you again and again the Whitney Team."
"This team killed it. I was worried selling the house was going to be super frustrating... they took care of everything and it was sold for over list in just a few days! Thanks Chase and The Whitiney Team, you did a great job!"
"We are so happy to have selected The Whitney Team to help sell our townhome in Cypress. They had our home professionally staged and marketed in a way that got it sold in 3 days to an all cash buyer. We were able to close escrow in less than 3 weeks with a price we were happy with, and terms that mad
…
e sense to my family. We couldn't be happier, and will definitely refer our friends and family to The Whitney Team in the future! Thanks Sheri, Guy, & Chase!"
"The Whitneys of First Team Real Estate are one of the most experienced agents in their field. As a first time seller, we did not know what to do or expect. The Whitney's guided us through it all, from start to finish. They don't waste time on what needs to be done. As a team, they all worked hand in
…
hand and the communication was exceptional! We can't thank them enough for helping us sell our house. We recommend them ahead of any team, if you need a Real Estate Agency. We give them 10 stars for a superb job!!!!"
"Guy, Sheri, and Chase are the best in the business. This is my third transaction using them and they continue to be my go-to realtors. They are very knowledgeable about the real estate market and provide excellent customer service. They take their time in explaining each step in the process and are
…
always responsive to my calls. For anybody that is looking for the best in realtors, The Whitney Team is absolutely my first choice."
"Our experience with the Whitney Team was excellent. They are very professional and also take a personal interest in making sure everything goes well during the listing and sales process. They were prompt to answer any questions and concerns and we reached our goals in selling our property in Cypress
…
. I would recommend them as pleasant professionals who get the job done!"
"The Whitney team as a whole took very good care in selling my property, from preparing the property for sale and documentation. I had moved out of state and they stepped in and took care of the transaction as if it was theirs."
"After the passing of our father, my Siblings and I had the task of selling our family house. I previously sold a home with the Whitney Team 11 years ago and reached out to them again. I had the same superior service as before, the best you can get in the industry! Now with Chase added to the team, i
…
t takes it up a notch with their unbelievable social media marketing and we couldn't be happier!!! Sold Sold Sold above asking!! Thank You to The Whitney Team. "You guys rock!""
"The Whitney Team was awesome!! They were a referral from friends. I have purchased several homes in the past but this team was the best in my home buying experience. Guy, Chase, and Sheri are a great family team, they were very courteous, professional, excellent communications via, text, email, phon
…
e they explained step by step the whole process of home buying, I was always able to get ahold of the team and answered any questions I had in a timely manner. The team was extra cautious during the Covid 19 period and made me feel safe during the process. Because of their experience the transaction went fairly smooth, I am very satisfied with my purchase and would recommend The Whitney Team to others."
REALTRENDS - TOP NATIONWIDE
Of Agents In Orange County
Explore Southern California
Use our neighborhood guides to explore market trends, new listings, schools, and Yelp™ top local businesses within the areas that most interest you.
Start Exploring With Our Area Guides
Explore market trends, new listings, local school data, and points of interest within each of the areas that we serve!

Never miss an update, video, or event!