Orange County, CA
Weekend Bucket List for September 2023
Are you looking for something to do this weekend?
Here are a few events we suggest you check out!
---

Get ready to experience the ultimate in aerial entertainment! The Pacific Airshow is coming back to Huntington Beach from September 29 to October 1. With a lineup of world-class pilots and stunning aerobatic displays, this event promises to be an unforgettable weekend of thrills and excitement. From the heart-pumping roar of the jet engines to the breathtaking precision of each maneuver, the Pacific Airshow is a true spectacle that will leave you on the edge of your seat. So mark your calendars, grab your beach chairs, and join us for a weekend of non-stop action and excitement at the Pacific Airshow in Huntington Beach.
---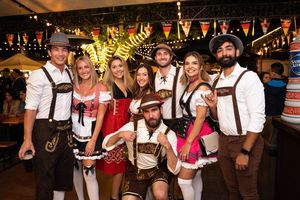 Old World Huntington Beach has been host of Orange County's Biggest Party since 1977! This year's Oktoberfest promises to be the best celebration yet, offering authentic German Food (voted "Best Bratwurst" in California), imported German Beers, German Bands straight from Germany, an army of Beautiful Shot Girls, and other festivities, competitions, games & more. So come on down and experience the best Oktoberfest celebration in the World – Old World Huntington Beach.
---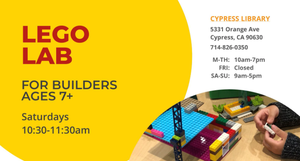 Join us for an hour fun, applying your building skills and imagination.
---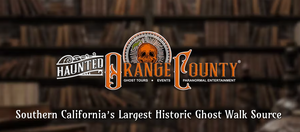 Join us on the Orange County ghost walk for a leisurely stroll through Old Town in Orange while we talk of things that go bump in the night. Walk past antique stores that deal in goods that may carry a deadly past or something from the other side. Learn about restaurants where meals may be served alongside the dead. What would a ghost tour be without visiting a local business that used to be the Orange Undertaker's Parlor?! Filled with history, beauty and the macabre, our Old Town ghost tour gives you a new way to view old sights. Bring comfortable shoes and your backbone!